Lakeview Golf Club has a PGA professional and a great staff to assist you in getting the right gear you need. We are fully stocked with the latest equipment and apparel and our staff will be happy to assist you with any tournament needs, golf outings, club fittings or other inquiries you may have.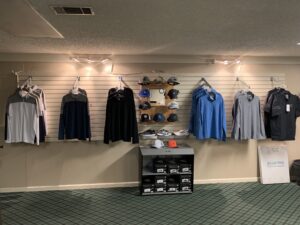 We even have golf club rentals!
Lakeview also has a beautiful well kept driving range and putting greens
to help you fine tune your game!